YOU'RE NOT ALONE


In 2020, The Royal Children's Hospital (RCH) will mark its 150th anniversary. In recognition of this major milestone, the RCH Foundation, supported by Wild in Art, is bringing colour and creativity to the streets of Melbourne and Geelong with a spectacular public art trail.
You're Not Alone
Almost a quarter of young Australians are facing mental health challenges, with young women twice as likely as young men to be grappling with psychological issues according to a report from Mission Australia. This artwork describing a story about the power of female connecting and supporting each other.
︎ Location
Prahran Square, Melbourne
21 Jan - 21 Mar 2021
visual
- 2020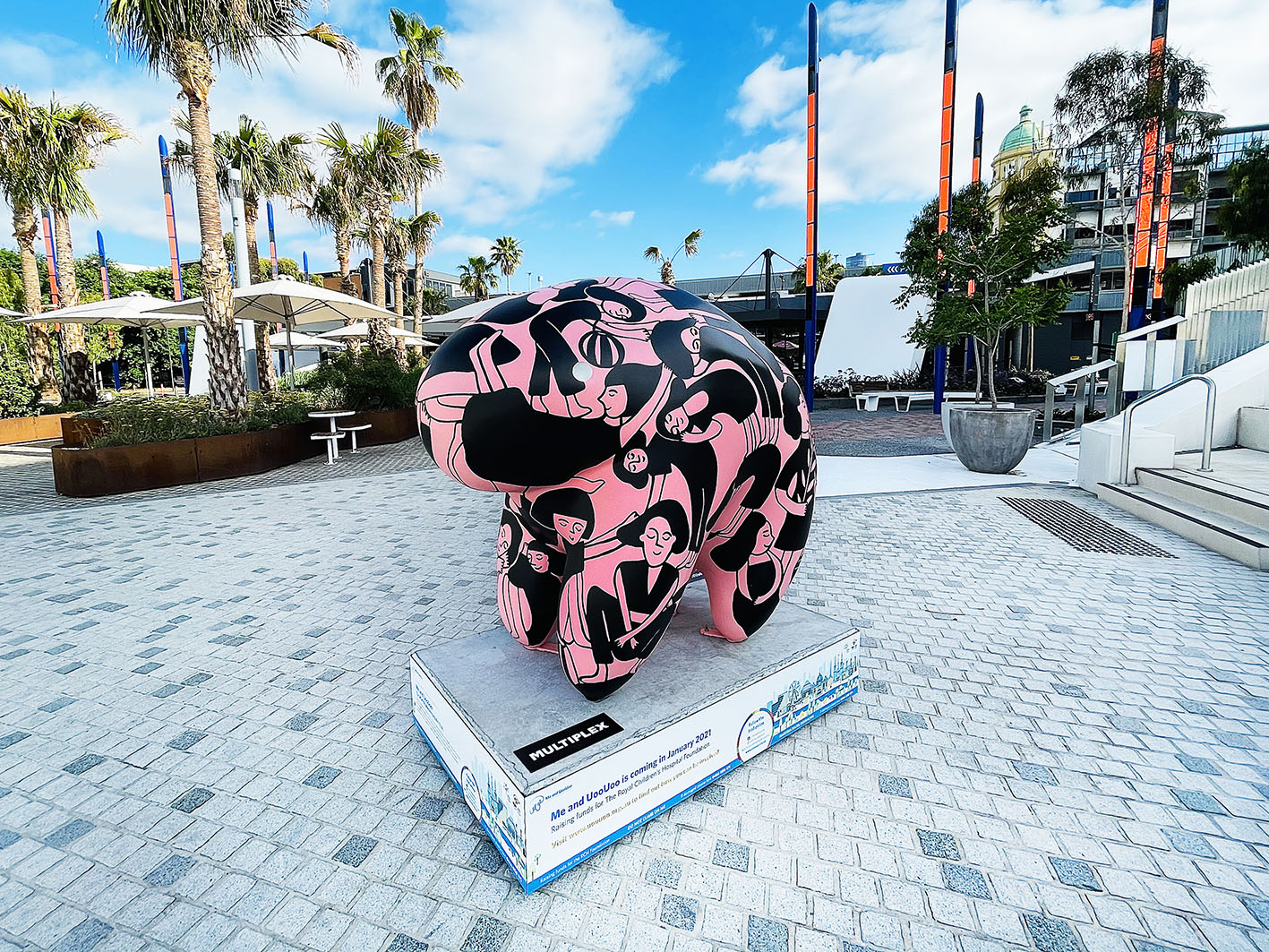 SOMEWHERE


The paintings were born from images of the places and travel the artist has visited. Here, rendered on paper and paint, these images gain power more than just a photo. More than just passing through, they peel back the surface to the underlying conversations and contexts that make up memories of a place.
︎ Solo Exhibition
21 Aug - 1 Sep 2019
Black Cat Gallery
Melbourne, Australia
visual
- 2019